At TIER One Planning we pride ourselves on being a goal-oriented practise. With that in mind, we focus on educating our clients on the decisions that they need to make for their future. We focus on Structure and Strategy and not on product. We feel this gives our clients piece of mind when they work with us as they are empowered with the knowledge that they are making the right decision for them and their family. For us, a long-term relationship with our clients has been something we have enjoyed as we walk with them through the path of their life.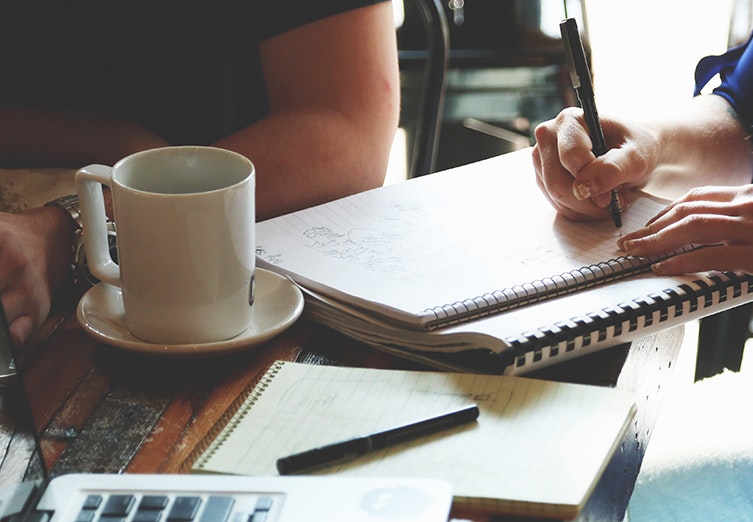 Our Services
At TIER One Planning we offer a wealth of products & services to help secure your financial future.
As your largest personal expenses, it is imperative to plan for taxes when arranging your finances. This can include things as simple as the structure of your investments in an RRSP or TFSA, to the more complex matter of lowering your marginal tax rate. Making sure tax is in the forefront of your decision making process can help drive your returns and meet your goals.
Equities, fixed income, Mutual Fund ETFs and Mutual Funds, what do they all mean, what are your options and how can they benefit you? How can you diversify correctly while still having a meaningful exposure to the markets? This is something that we excel in at TIER One Investments.
Your family is your most important priority. They need to be protected and planned for in a way that promotes family unity and values. Having a clear picture of how you want to structure things for them is an important part of Estate Planning.
Whether it is protecting your family while you are working or planning for your estate, risk is an important discussion for any financial plan.

Segregated Investment Funds

High Interest Savings Account







"I work with Morgan to take care of my investment and insurance needs personally, as well as for my business. As a small business owner I don't have a pension or any sort of 'cushion', so my retirement and financial future are 100% reliant on me.
That's why I work with Morgan - with over 10 years experience and the owners of their company, they understand the needs of me and my family. They are professional, passionate and incredibly skilled to make sure that the money I work hard to make works hard for me in my investments."
Benjamin
"It took only one meeting to understand that Morgan has a different, and much appreciated, approach. The time, effort, energy and patience he takes in ensuring clients are well-informed of the plan, the products, and the path forward is exceptional. There is a level of trust that must be had when entrusting your financial future to someone, and we feel it has been earned with TIER One."
Gaby and Adrien